BIRTHDAY [JUMP] SUIT
Thanks to Facebook's "on this day" I was reminded that one year ago today, I decided to jump into the blogosphere! That means it's my BLOGGERVERSARY!! Is that a word? Let's roll with it! Newtexacali is a whole one year old! YAY! When I first began my blog, I was a stay at home mom. I left my fancy job to stay at home with my 3 year old son and my new baby girl. It was not as easy of a transition as I expected. After being at home for two years, I began to feel bored and I felt that my creative energy was fading. I had always had big dreams of being the person that other woman looked to for style and fashion advice. Staying at home in my yoga pants all day just wasn't working out for me. Long story short, in the words of Oprah, I had an "ah-ha" moment and Newtexacali was born! My blog became a reason for me to get out of the house and get dressed. It was/is the perfect something that gave me the platform to share and create on my own terms.
Since the launch of Newtexacali, so many more changes have taken place. The obvious is, my children have grown up. Now 7 and 3, they are both in school! I know all of my readers who are mothers can relate to what a joy that is. With both kids in school, I have also been able to get back to working full-time in my career field. While blogging definitely gives me a since of accomplishment, there is nothing like receiving that bi-weekly check! God knows I have missed it [inserts praying hands emoji] I digress.....
Thank you to those of you who have continued to support my endeavors by liking, commenting, following, and/or messaging me to tell me that you are inspired because thats what it's all about! Stick with me, there's so much more to come. Now back to business! What do y'all think of my birthday suit!?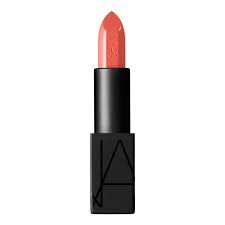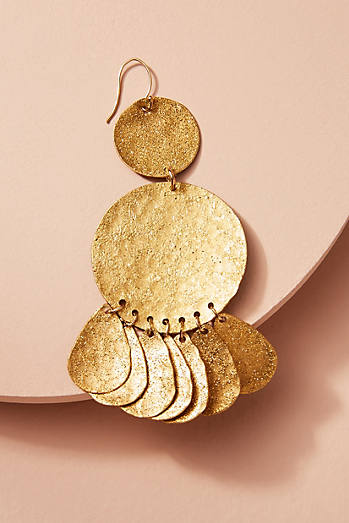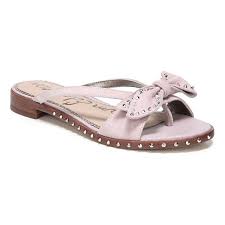 "You don't have to be great to start. But you have to start to be great!"
Xx, Nikki